Sponsors
We are excited to announce that this year the Manor Park Community Council has sought out corporate sponsorships for all of our community events - as well as children's sports and summer day camp programs for 2020! These generous sponsorship contributions will go directly towards supporting our community events and programs, and will make an enormous difference this year!
Know that:
All sponsorship funds will STAY in the community
Will support community events, programs and the Manor Park rink
100% of money raised through summer day camps and spring sports sponsorship will be used to place children into those programs free of charge!
Organizing community events and recreation programs for children is the heart and soul of the Manor Park Community Council. We see community events as sharing fun and togetherness with your family, friends and neighbours. Sponsorship contributions will help us carry on these great traditions.
Want to become a 2020 communinty event sponsor? Complete the application found in our 
sponsorship package and send it to specialevents@manorpark.ca!
It is with great pleasure that we wish to thank our 2020 Community Sponsors:
---
Natalie Belovic's Urban Ottawa
Presenting Sponsor of Skating Party & Chili Cook-Off 2020, Pints in the Park 2019 & Rock The Block 2019
Natalie first discovered the magic of Manor Park and made it home in 1994. She has raised three kids here and has been very involved in the community volunteering in many ways over the years as well as being active at the kid's schools. She has been a realtor for 40 years now and has enjoyed connecting many new families to Manor Park and building a strong neighbourhood. She is proud to sponsor the Manor Park Community Council, and the fantastic community programming we all enjoy. nataliebelovic.com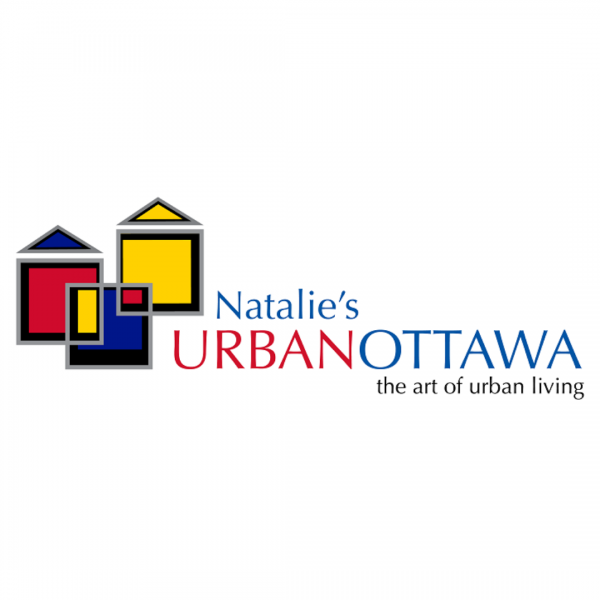 ---
Align Massage
Supporting Sponsor of Skating Party & Chili Cook-Off 2020, Summer Day Camps in Manor Park 2020 & Spring Sports for Kids 2020
Nestled above Beechwood Ave since 2006, Align Massage Therapy's mission is to provide personalized, high-quality care on an as-needed or preventative basis. Our therapists believe in providing comprehensive care to our clients in a friendly, relaxed atmosphere. We also believe in educating our clients as we work with them to achieve the best physical state possible. Our team ranges from new in the field, to veterans with 30+ years of experience and we will find the right fit for our clients and their goals.  Massage therapy is for everyone: we treat children, seniors, athletes and weekend warriors. Everyone deserves the best treatment we have to offer! alignyourbody.com/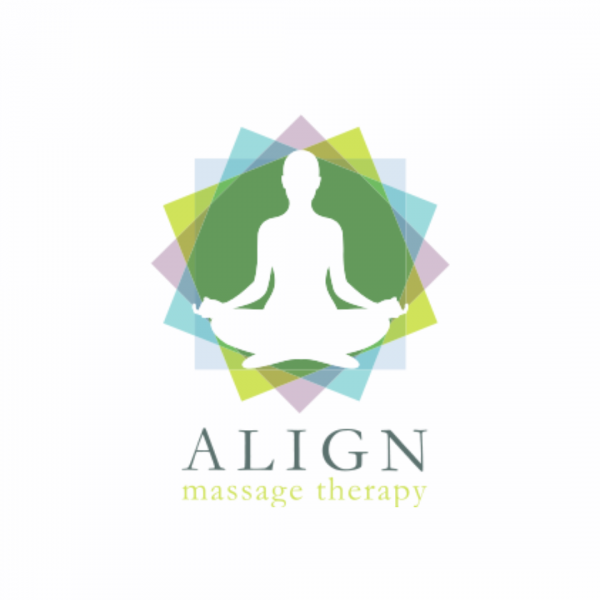 ---
Clocktower Brew Pub, 422 MacKay Street
Supporting Sponsor of Skating Party and Chili Cook-Off 2020
Founded in 1996, The Clocktower Brew Pub emerged as the first local, craft brew pub in the Ottawa region. Since first opening, we believe that well made craft beer should be consistent, high quality & approachable, to both experienced and novice craft beer drinkers. Our traditional fermenters allow us to blend our beer with just the right amount of passion & creativity, tailoring each batch to fit a distinct flavour profile. The end result is an easy drinking, flavourful & refreshing selection of beers that can be enjoyed, time & again.
As with our craft beer, the menu choices at the Clocktower are built around the notion of good tasting, honest comfort food. Whether enjoying one of our classic pub dishes or popping by for the game and some of our signature CT wings, we pride ourselves creating a warm environment where our food and drink can be shared by many and enjoyed by all. clocktower.ca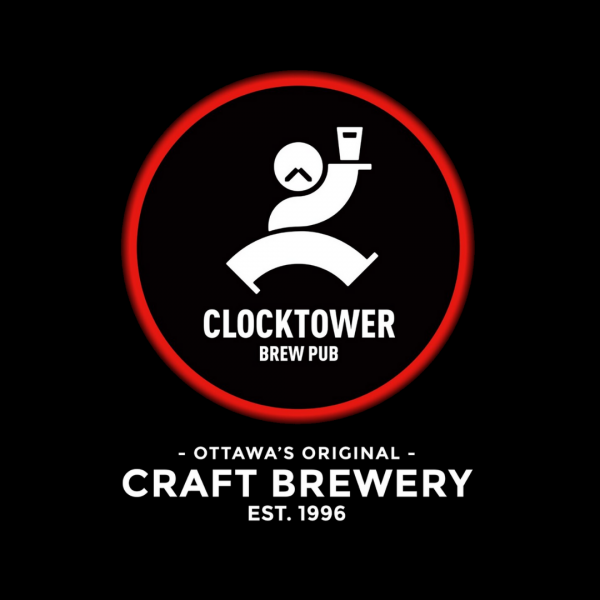 ---
Beechwood Market
Supporting Sponsors of Pints in the Park 2021
The Beechwood Market is your east end farmers market. Located in Optimiste Park, behind fire station 57 on Beechwood Ave, your community market offers seasonal produce, baked goods, artistic products, prepared foods and preserves. Everything is local! While shopping, check out our live musician, enjoy the Beechwood Breakfast and send the kids off to the play structure. Support local, connect with neighbours and create a memory. Visit the Beechwood Market. 2020 summer season begins in June. beechwoodmarket.ca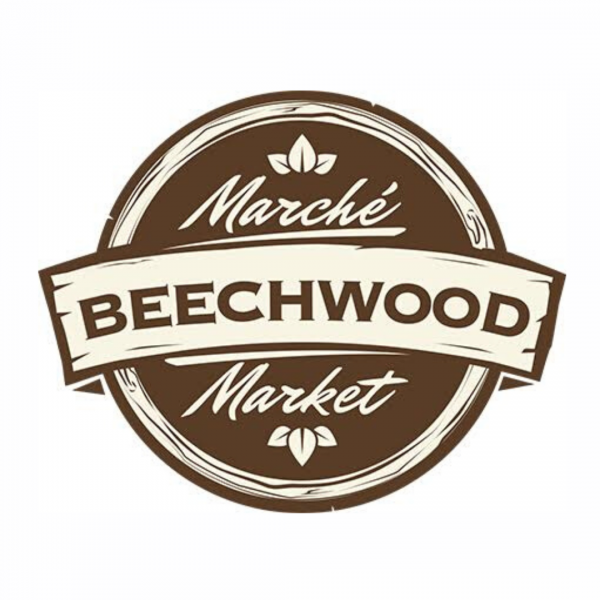 ---
Anatomy Physiotherapy Clinic
Supporting Sponsor of Spring Sports for Kids 2020
Anatomy Physiotherapy Clinic opened in May of 2019 – since then, it has been our goal to connect with clients in order to help increase their overall physical and mental wellness. We have partnered with the Manor Park Community Council to show our support for the surrounding community, as well as to express our profound dedication to helping its members prevent and/or recover from injuries, dysfunctions, and perhaps a bit of the stress of our everyday lives. At our clinic, we employ registered physiotherapists and massage therapists who provide a wide range of services in both English and French. We believe in maintaining a relaxed, comfortable environment, and using a hands-on approach to help meet the specific needs of each of our clients.
Therefore, please rest assured that no matter the circumstance, we will be here and willing to help you take full advantage of all the activities, events and projects hosted within and outside of our community. anatomyphysioclinic.com